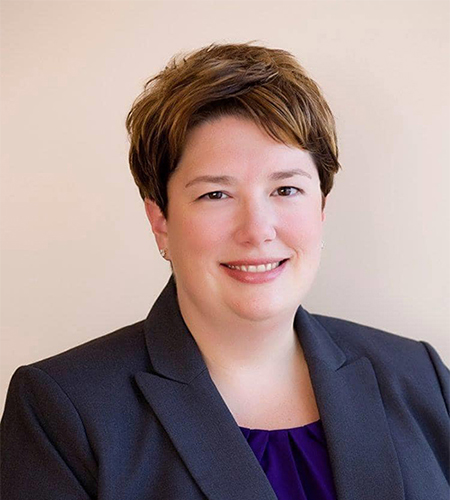 Attorney Cara L. Santosuosso
Attorney Cara L. Santosuosso is recognized as a leading litigator, accomplished practitioner, and skilled negotiator in the area of family law, particularly high-conflict divorce or custody disputes, and other civil and criminal matters. She has engaged in the private practice of law in the areas of family law and civil litigation since 2005. Previously, she served for two years as a judicial attorney in the Ohio Eighth District Court of Appeals where she worked on cases dealing with administrative law, torts, labor and employment, product liability, medical malpractice, criminal law and a host of other legal matters. Ms. Santosuosso's experience as a civil and criminal litigator allows us to offer our clients well-rounded and comprehensive legal services.
Ms. Santosuosso also served as an assistant prosecuting attorney with the Office of the Cuyahoga County Prosecutor, Division of Children and Family Services, earlier in her career. She earned her J.D. from Cleveland Marshall College of Law in 1998, and is admitted to the Ohio Bar, the bar for the U.S. District Court, Northern District of Ohio, and the federal Sixth Circuit Court of Appeals. In addition to her skill in the courtroom, Ms. Santosuosso is certified as a mediator, and trained as a collaborative law attorney and parenting coordinator. She has spent most of her legal career ensuring the protection of children, and fighting for the legal rights of children, parents and litigants in many courts and all stages of the litigation process, from initial filing through appeal. Her extensive experience gives her a unique understanding of her clients' wishes and obligations, allowing her to successfully seek creative and cost-effective resolutions in her cases.
Ms. Santosuosso is a native of Cleveland's west side, and is a proud graduate of John Carroll University and the Cleveland Marshall College of Law. A classically trained pianist and soprano, in her spare time she pursues her passions for music and theater. She also volunteers in several community organizations, and keeps busy with her husband and two daughters.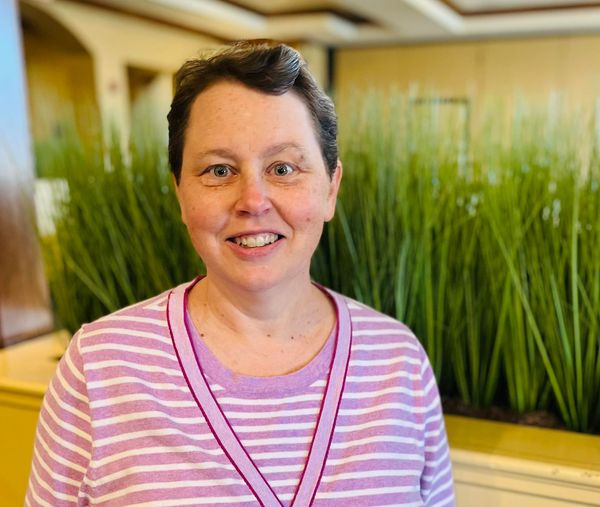 Of Counsel Attorney Jennifer A. Riester
Of Counsel attorney Jennifer A. Riester concentrated her practice for over ten years of her career in the litigation of mass tort cases, before transitioning to family law practice. She has appeared nationwide in state and federal courts and is currently admitted to the bar in the State of Ohio and the bar for the U.S. District Court for the Northern District of Ohio. In addition, her extensive experience in document and litigation management exposed her to a wide range of legal challenges. She has also worked extensively with clients in all facets of family law cases at another local law firm. This breadth of experience enhances her ability to advise our family law clients across all legal challenges, particularly in complex litigation cases, from initial filing to appellate, post-decree and administrative matters.
Ms. Riester graduated with a degree in Psychology from Cleveland State University, and earned her J.D. from Cleveland Marshall College of Law in 1999. A native of Cleveland's west side, she is involved as a Girl Scout volunteer and with the Magnificat legal alumnae group, the Blue Streak Barristers. In her free time, Ms. Riester enjoys knitting, traveling, and spending time with her amazing nieces and nephew.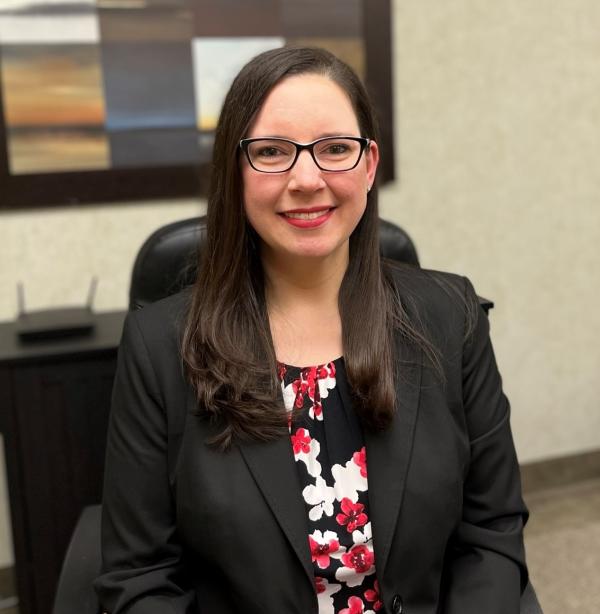 Allison Fisher, Paralegal
Allison Fisher has worked with attorney Cara Santosuosso since 2018. She began her career as a family relations paralegal in 2015 with another local firm. A Cleveland native, Ms. Fisher graduated from Oberlin College with degrees in Sociology and African American Studies before pursuing a Master's Degree in English Literature at Cleveland State University.
Prior to working in the legal field, Ms. Fisher worked in health and human services, and has extensive experience in client relations, writing, and research. Allison's attention to detail and ability to cheerfully and effectively manage our office operations and case docket offer our clients the added support and attention they need during a tumultuous time in their lives.
In her spare time, Allison enjoys reading and gardening, and keeps busy with her husband and young son.